Most Trusted
Car dealer
in Auckland
Check New Arrivals
Check New Arrivals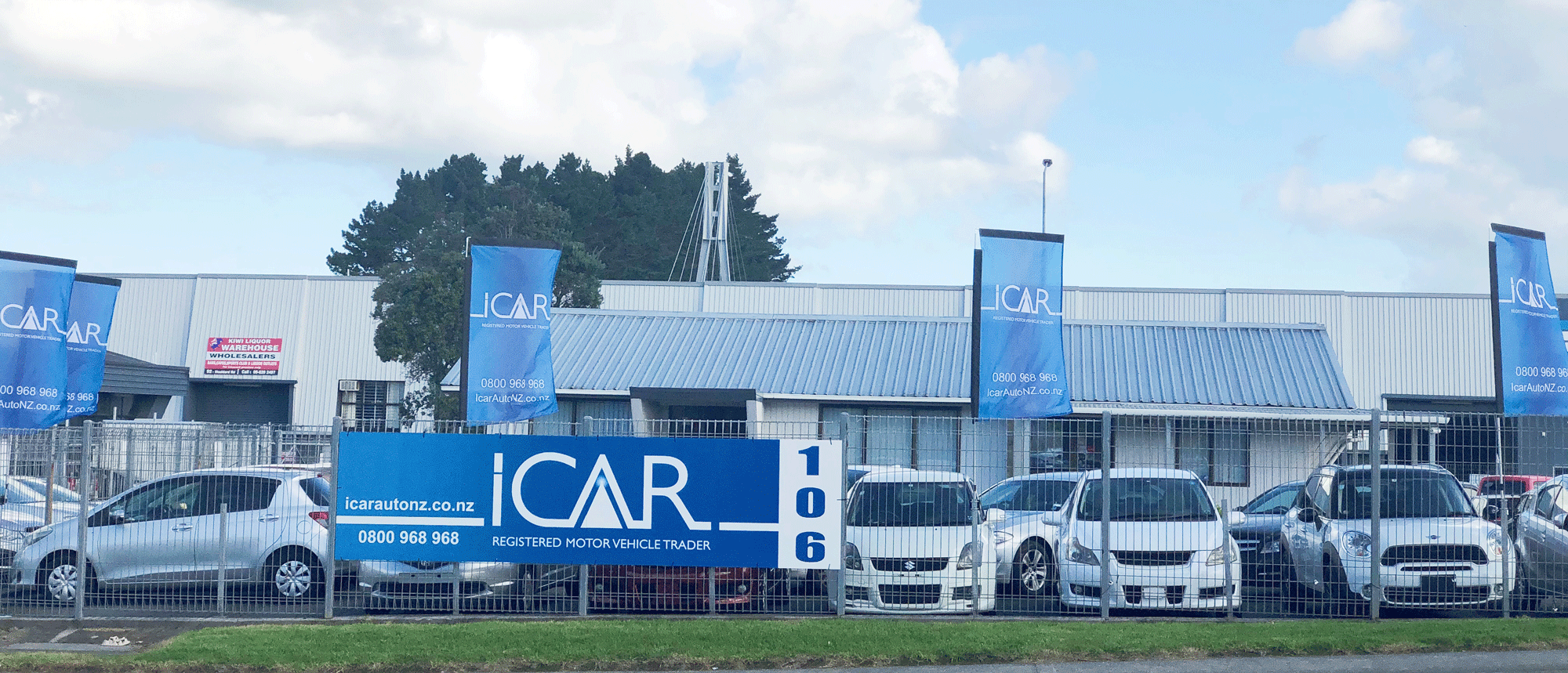 Choose from 500 used cars
with convenient
delivery options.
Check New Arrivals
Check New Arrivals
what our client say
Testimonials
Kimora Peters
I bought my car from here the guys were very friendly and polite. I will recommend them any time, great place for a car even fantastic people. Car looks and drives very well.
Kimora Peters
Franco Robinson
Honestly so happy with my experience at ICAR. They were so supportive and helpful through every step of the way – special shout out to Charlie and Jasper who we dealt with. Love my new car!!
Franco Robinson
Monahan Clark
Dear Alex from ICAR. Thank you so much for helping me get my new Honda car. I know you worked really hard to get me the deal you did. I could not speak more highly of you ! Thanks again and I hope to do business with you again.
Monahan Clark
Anna Sullivan
: Excellent service. One of the best experience that I ever had buying a car.
Anna Sullivan
Peter Goodwin
This is by far the most honest, ethical, and pleasant to work with dealership I've ever experienced. I got a really fair and reasonable deal on a fantastic Honda, who took phenomenal care of me.Paul Morris: I would definitely recommend anyone to go there for a wide variety of cars.
5. Anna Sullivan: Excellent service. One of the best experience that I ever had buying a car.
6. Belinda Temple: The best service I have ever experienced buying a car, period. Definitely recommending ICAR Mt Roskill to anyone who needs a used car in Auckland.
Peter Goodwin
Jimin Lee
Had the best experience I could have from a car dealer. David whom I dealt was friendly and professional. I was able to do some bargaining to fit my budget and David also helped me get a very good deal on the mechanical insurance. Through out the whole process, David was very prompt and addressed any concerns or questions I had efficiently.Steven Howe Mc Leay: Excellent service. Got me a 20% discount on a 3 year warranty as well and good negotiation on vehicle price. Loki was the sales lady and she went out of her way to help.
Jimin Lee
Jessica Iyekekpolo
Excellent customer service. Davd is a down to earth guy. He is ready to offer help where possible. He is patient and kind. The staff are welcoming and friendly.Their cars are in very good condition. I would actually love to do business with them again. Thanks ICAR Mt Roskill for an unforgettable experience.
Jessica Iyekekpolo
Edwin Wu
Extraordinary customer service experience. David has been really helpful to me. To be honest, I have been browsing on many websites to pick my first car. David has sorted out all my questions with patience and I could not thank him enough. The communication was very smooth and all my requirements have been met. I am really satisfied purchasing from iCar. All the best!
Edwin Wu
Helen Roberts
Could not be happier with the service. What an absolute legend to deal with. I will highly recommend anyone needing a car.
Erica Chase
We couldn't be happier with our new car! The service at ICAR was nothing but great – looking forward to buying our next car from you!